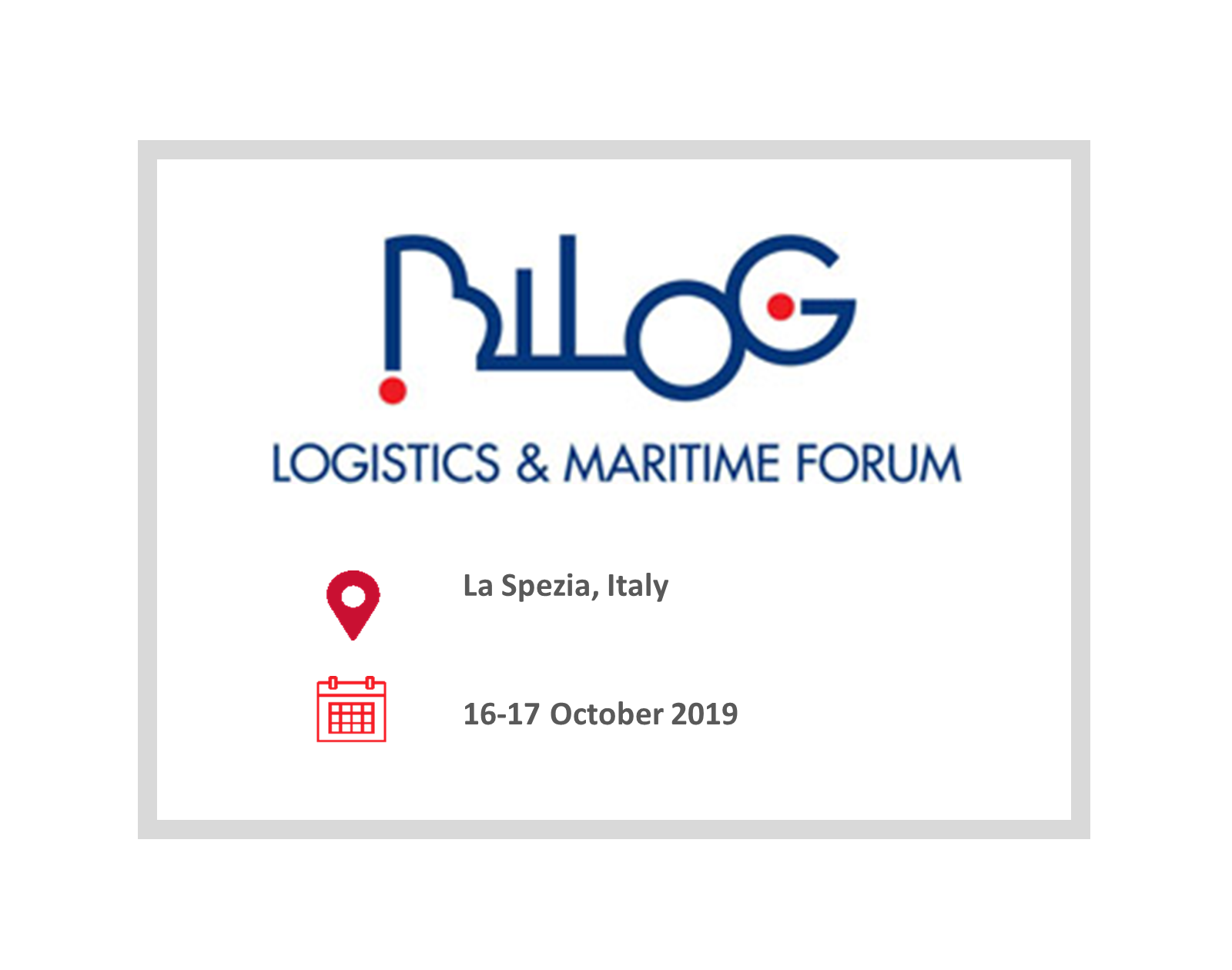 BiLOG Conference, in La Spezia, Italy
October 16, 2019 @ 9:30 am

-

October 17, 2019 @ 4:30 pm

BiLOG conference took place in La Spezia, Italy, on 16-17 October 2019. It constituted a special case, where sustainable, connected and resilient topics on maritime transport with a European spin were discussed. Both the regional as well as the European dimension were analyzed, providing the chance to improve the knowledge about EU Transport Policy and EU investments on transport and maritime sector, highlighting the importance of the cohesion between all the players of the logistics chain.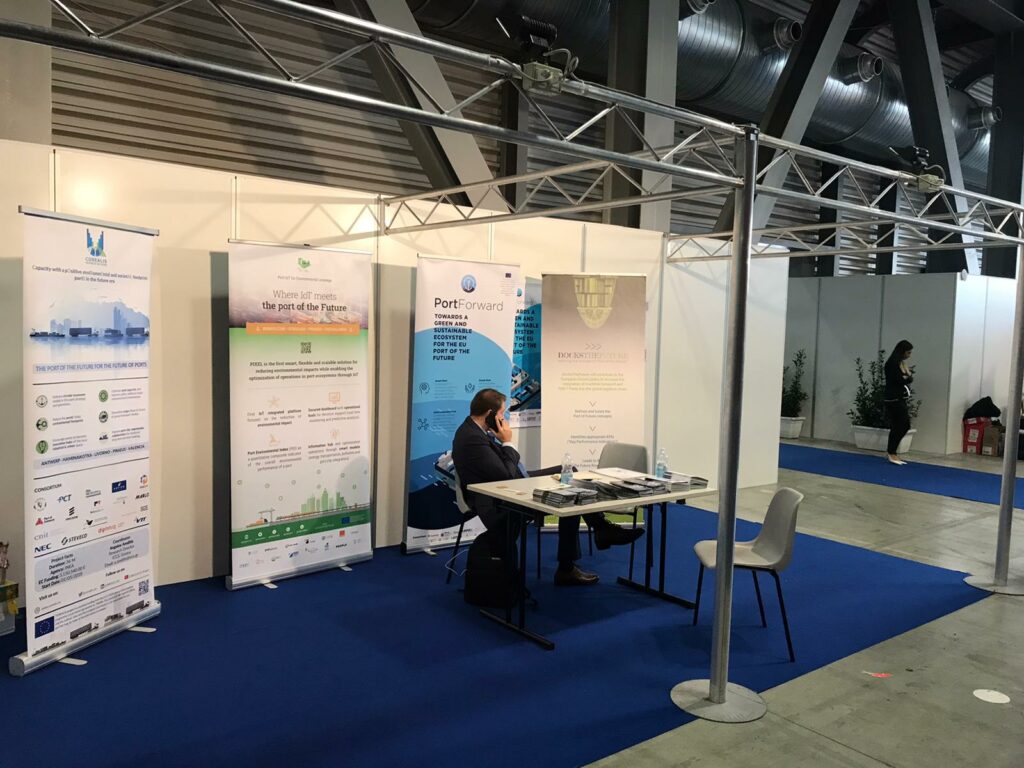 During the two-days event, the following emerging and challenging topics were discussed:
Maritime and logistic facing the 2030 trends
The Container market and its challenges
The new TEN-T Regulation and the CEF 2 opportunities
Connected ports and logistics
La Spezia port system and the role on the Santo Stefano Dry ports
Sustainability and circular economy: The Bio LNG case
Rail last mile and e-logistic
Blue Growth
Port of the Future Conferences Expo Networking Workshop
More information about the event agenda can be found here.
COREALIS project participated in the BiLOG Conference as a member of the Port of the Future network (DocksTheFuture, PIXEL, PortForward), being represented by CNIT colleuage Mr. Domenicco Latucca towards highlighting (Presentation available here) all the latest developments  and sharing its vision towards the port of the Future.