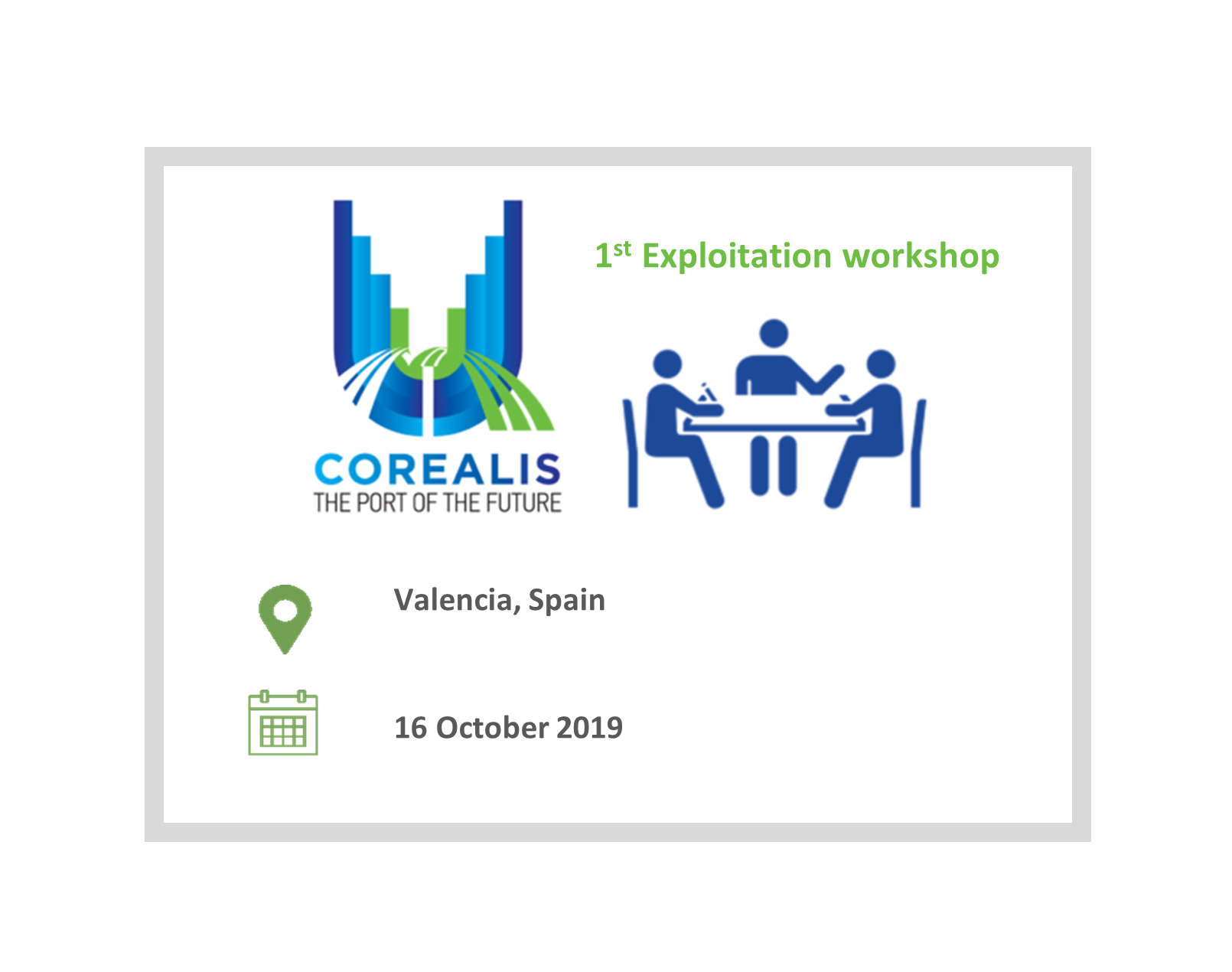 COREALIS 1st workshop on exploitation
October 16, 2019 @ 2:00 pm

-

6:00 pm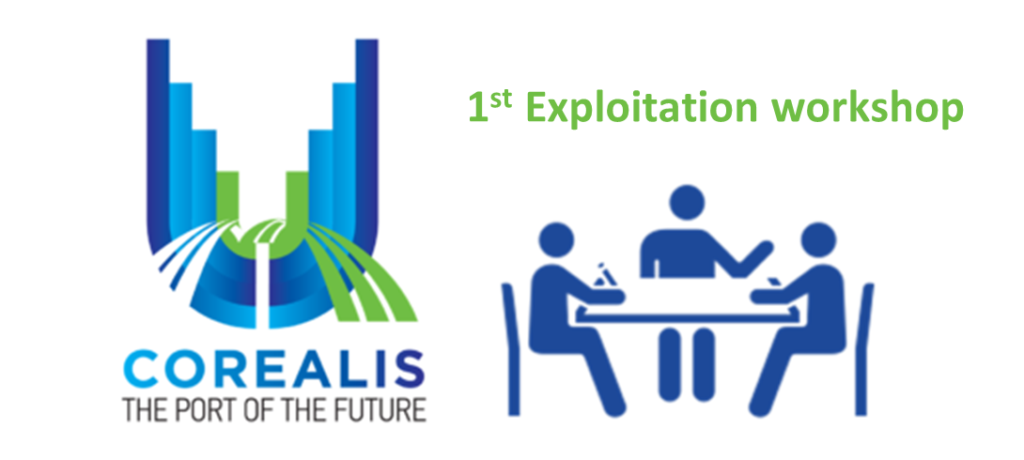 The 1st COREALIS exploitation Workshop took place on 16th of October in Valencia, Spain, hosted by Fundancion Valenciaport.
The workshop was organised around the Just-In-Time Rail Shuttle service exploitation strategy. The objective of the workshop was to colaborate with companies in the port community of Valencia and check the operational and business viability of a Just-In-Time Rail Shuttle Service in the Port of Valencia.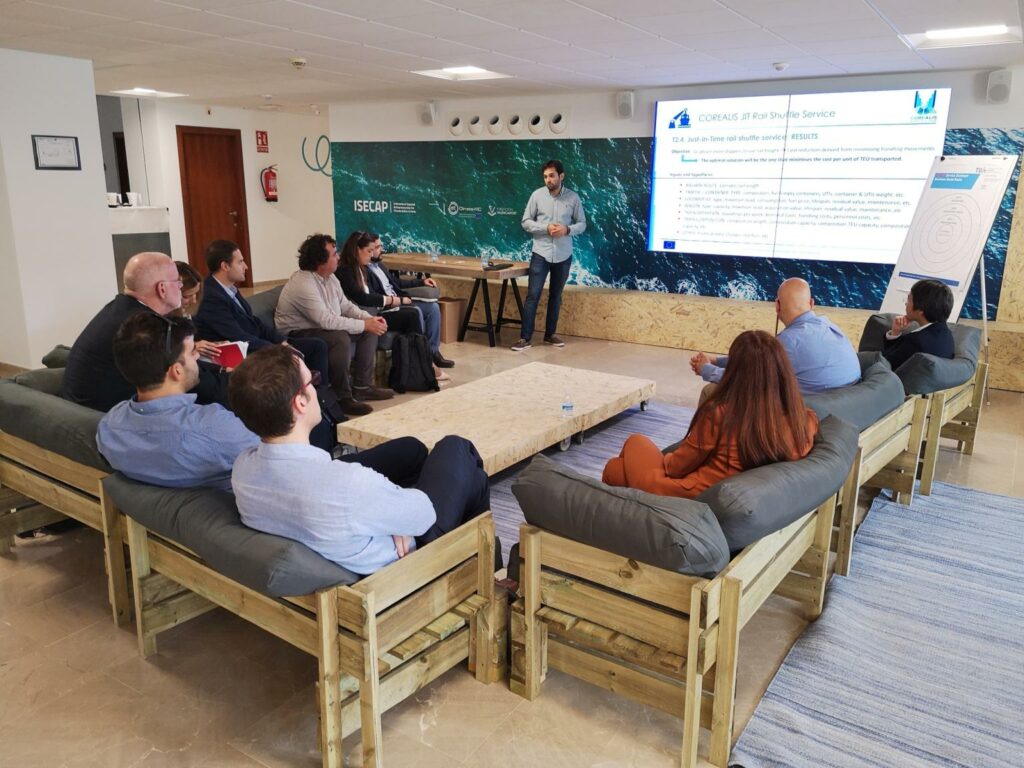 This session was organised following a preliminary study developed by the Valenciaport Foundation within the COREALIS project, which analyses the different possible alternatives in the VLC-ZGZ Corridor.
The main objective of this study was to analyse whether an air bridge-like system would be feasible, but for FFCC, in order to boost the mode of rail transport and increase its modal share. In this context, the workshop has been organized as a dynamic session of exchange of opinions on the service, following a methodology for the definition of collaborative business model called "Business Radar methodology for business model development" in which the participated actors have defined the main actors involved in the service, its main costs and benefits, the value proposition, etc. The workshop was orchestrated by our colleagues Klaas Rozeme and Meng Lu from Dynniq.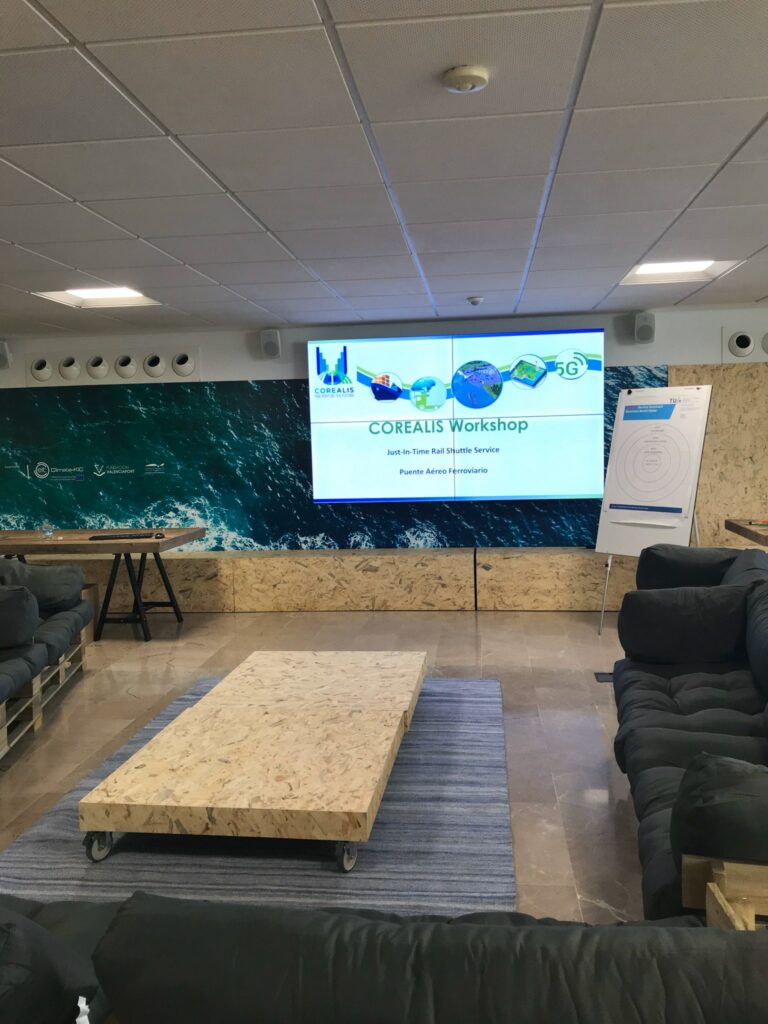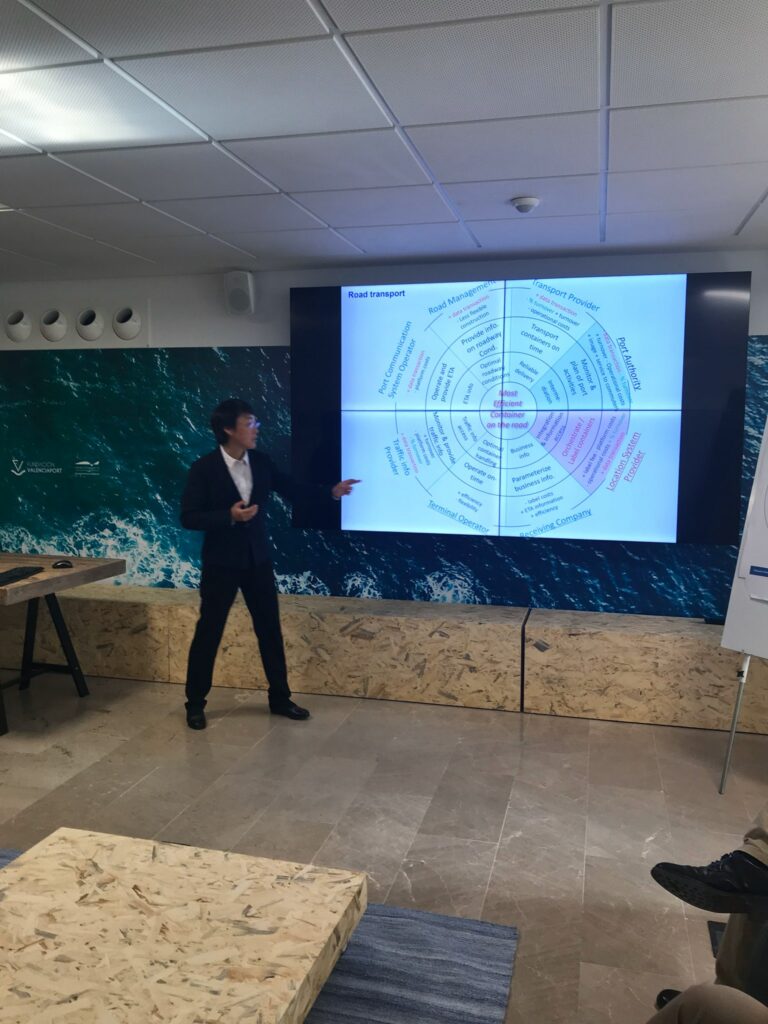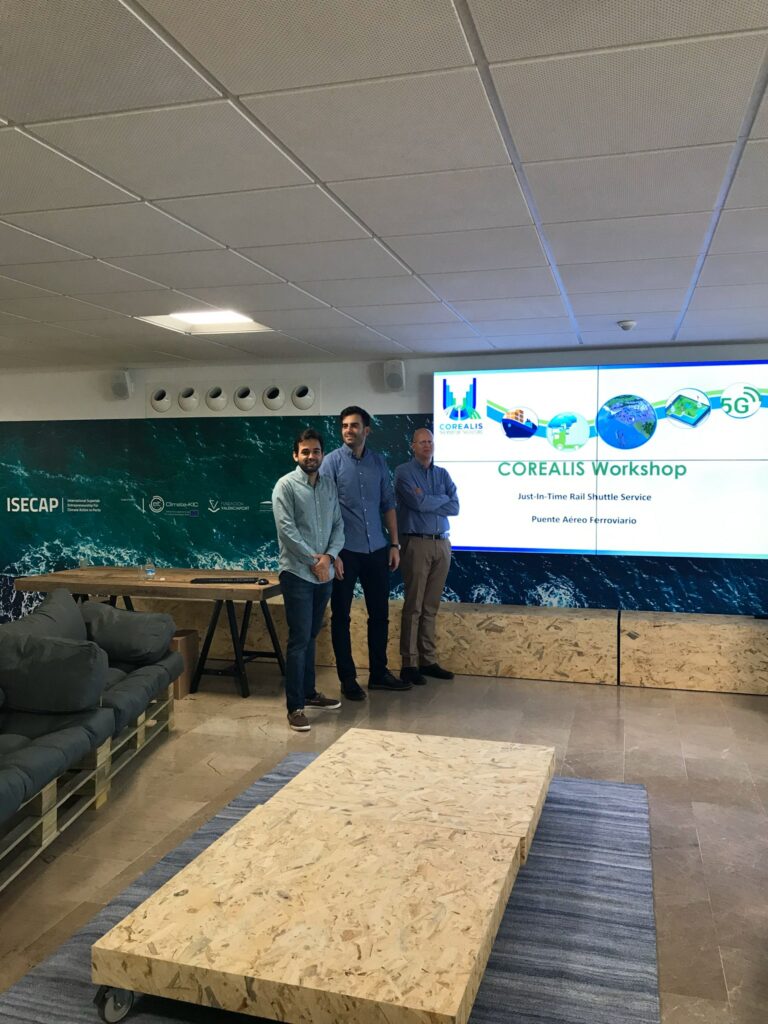 Share This Story, Choose Your Platform!